the Pledge

THE APPAREL AND FOOTWEAR
SUPPLY CHAIN

TRANSPARENCY PLEDGE
This Transparency Pledge helps demonstrate apparel and footwear companies' commitment towards greater transparency in their manufacturing supply chain.
Transparency of a company's manufacturing supply chain better enables a company to collaborate with civil society in identifying, assessing, and avoiding actual or potential adverse human rights impacts. This is a critical step that strengthens a company's human rights due diligence. 
Each company participating in this Transparency Pledge commits to taking at least the following steps within three months of committing to it:
Publish manufacturing sites
The company will publish on its website on a regular basis (such as twice a year) a list naming all sites that manufacture its products. The list should provide the following information in English:
The full name of all authorized production units and 
The site addresses.
The parent company of the business at the site.
 made.
 at each site.
Companies will publish the above information in a spreadsheet or other searchable format.
Align with the pledge
Rather know more? Read about the Top 3 reasons for supply chain transparency, and what current good practices are.
Who else has aligned with the pledge?
adidas
Alchemist
Allshoes
Antigua Apparel
APG & Co
ASICS Corporation
ASOS
Babyface
Barbour
Basic Pleasure Mode
Bel&Bo
Benetton
Bestseller
Brooks Running
BVH (Beyond Retro)
C&A
Cellbes AB
Claes Retail Group (JBC, Mayerline, CKS)
Clarks
Colosseum Athletics
Columbia
Cotton On
Damson Madder
Dare to Be (Marlies Dekkers)
De Bijenkorf
Deckers Brands (UGG, HOKA, TEVA, Sanuk, KOOLABURRA)
Dedicated Sweden AB
Desigual
Dick's Sporting Goods Inc
Ducky Dons Nederland BV
Eileen Fisher Inc.
ELK
Ermenegildo Zegna Group
Esprit
Essenza Home
Etam Group (Etam, Undiz)
Everlane
Fabienne Chapot
Fanatics
Femme Luxe
Fenix Outdoor International AG
Finisterre
Fruit of the Loom
G-Star
Gap Inc
Garcia
Gildan
Gorewear
Gucci
Gymshark
H&M Group
Hanesbrands Inc.
Helly Hansen AS
HEMA
Hylo Athletics
KappAhl
Karl Lagerfeld International BV
Kings of Indigo
KMD Brands (Rip Curl, Kathmandu, Oboz)
Kontoor Brands
Kuyichi
L. Ten Cate
L2 Brands
Lacoste
Levis
Lindex
Lululemon
Mammut
Missguided
Mountain Equipment Co-op (MEC)
Mozzie Cozzie
N Brown (JD Williams)
NA-KD
New Balance
New Era Cap Co.
New Girl Order
New Look
NEXT
Nike
Nobody's Child
Nordstrom
Nudie Jeans
O'Neill
Okimono
PANGAIA
Patagonia
Pentland Brands
Prana
Pretty Lavish
Prénatal Moeder en Kind B.V.
PVH Corporation
Ralph Lauren Corporation
Reformation
Reiss
River Island
S.Oliver
Salewa
SanMar
scandale éco-lingerie
Schijvens
Scotch & Soda
Studio Anneloes
Tapestry (Coach New York, Kate Spade New York, Stuart Weitzman)
Ted Baker plc
Toms
Toteme
Under Armour
Vanilia
Varner (Cubus, Dressmann, Bik Bok, Carlings, Volt, Junkyard)
VF Corporation
We Are We Wear Limited
We Fashion
Zalando
Zeeman
"Releasing this information is not comfortable for many companies, but the time has come to do it"

Esprit
Still not sure about aligning with the pledge?
Check out the Coalition's responses to alleged barriers to supply chain transparency, which are laid out in our reports Follow the Thread and Fashion's Next Trend.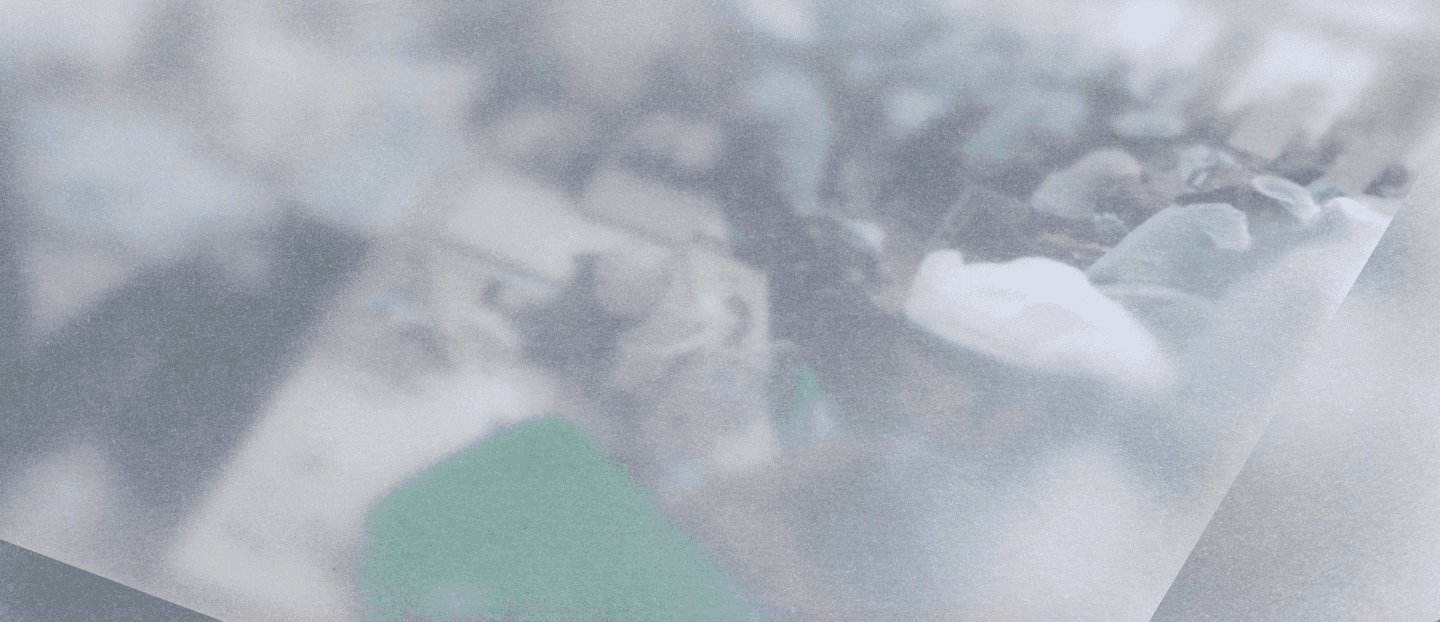 additional steps

to consider
Align published factory lists with the Open Data Standard for the Apparel Sector
Submit the information to the Open Supply Hub
Move beyond the minimum standard laid out in the Pledge