Setting the
minimum standard for
supply chain disclosure
in the Garment and
Footwear industry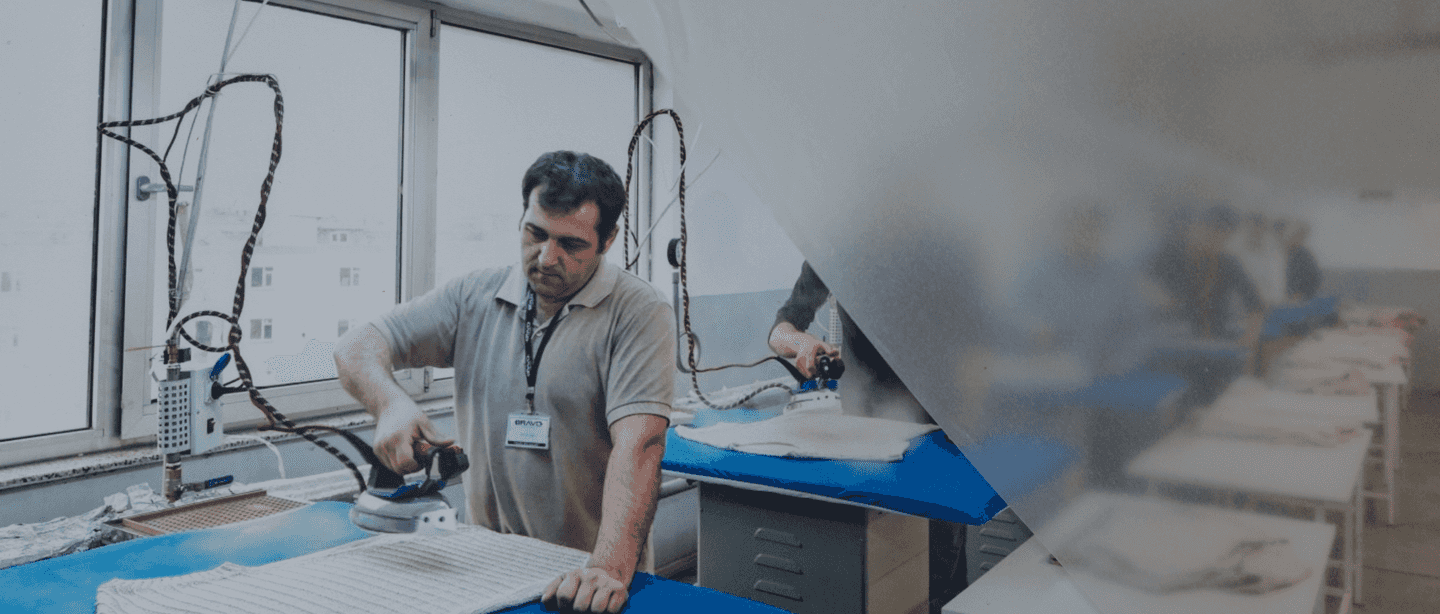 Lack of transparency  
costs lives and hides poor and exploitative working conditions for workers.
When supply chains are transparent:
Workers
have a powerful tool to assert their rights and hold brands accountable.
Brand & Retailers
can better identify and address labor rights risks and abuses in their supply chains.
Consumers
have meaningful information about where their clothes were made.
By aligning with the Pledge, brands & retailers take an important first step towards more meaningful corporate accountability and better working conditions
Align with the pledge
The latest brands to align
Cellbes AB, Sweden
2023-09-07
KMD Brands (Rip Curl, Kathmandu, Oboz), New Zealand
2023-08-24
Finisterre, UK
2023-08-24
APG & Co, Australia
2023-08-16
Antigua Apparel, USA
2023-06-29
Garcia, Netherlands
2023-06-15
We Are We Wear Limited, UK
2023-06-06
Nobody's Child, UK
2023-05-30
Fabienne Chapot, Netherlands
2023-04-26
Ermenegildo Zegna Group, Italy
2023-03-16
Fenix Outdoor International AG, Sweden
2023-03-15